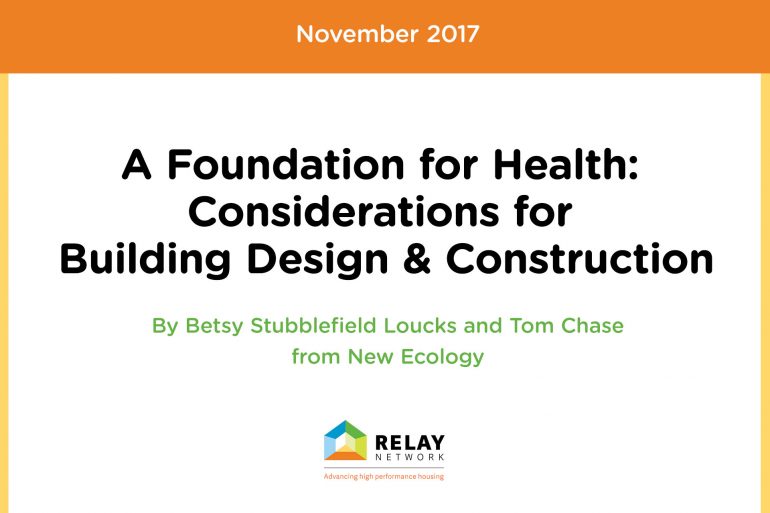 A highly interactive session where we will discuss Health in Sustainability:
Our first Community of Practice Call provides a foundational understanding of the intersection of health and sustainable building practices, and discusses a few important considerations for our everyday work. Also talked about are two case studies done by New Ecology out of their Boston office where health impacts and health outcomes were driven by design decisions.
What are the main health issues that buildings can impact?
How do you identify when there are health issues?
Can we do a better job considering the health impacts of the choices we make regarding building materials, system & operations?

Review of the 9 Foundations of Healthy Buildings by Joe Allan at HSPH (focus on MF Buildings)

What do we "do" about these issues in a practical way?