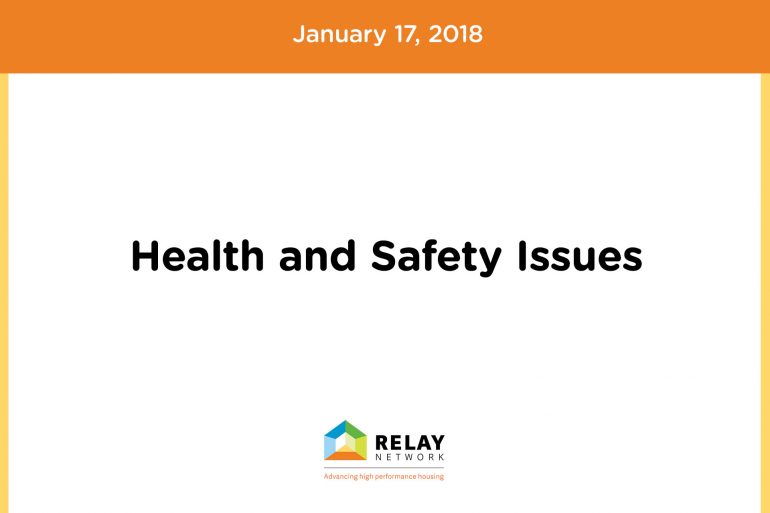 January's Community of Practice call will feature photos from the field, centering around health and safety challenges with building systems.
It will be a great kick off to the 2019 series of COP calls! Please join us, and forward the invitation to others in your organization that may be interested.
During the Relay January Community of Practice discussion, our panel participants will show photos of some of the more interesting health, safety and ventilation issues that they have encountered in the field, and discuss how they were resolved. The panel will also be happy to discuss examples of your current problems, and brainstorm solutions.